Welcome to DP Sports Performance & Injury Clinic
Expert Treatments For Optimum Performance
An experienced, affordable, and elite service dedicated to providing you with effective injury management & performance therapies. Our aim is to provide you with the medical and sports support team to help you achieve your lifelong fitness goals. We provide physiotherapy and sports therapies in Mitcham, Crawley & local areas.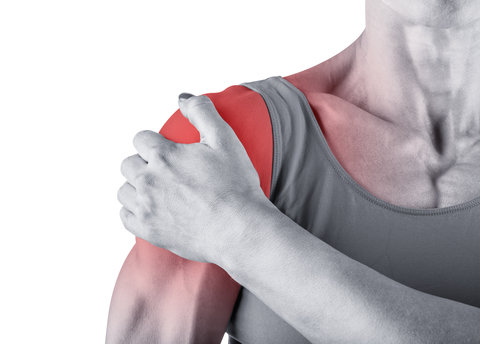 All our therapists have backgrounds in sport, working with professional sports teams, athletes and world renowned orthopaedic consultants. We aim to provide the highest level of rehabilitation & performance-related treatments available to all. We are specialists in sports injury management and recovery, based in Kings Gym Mitcham & Crawley, providing us the ultimate rehabilitation facility.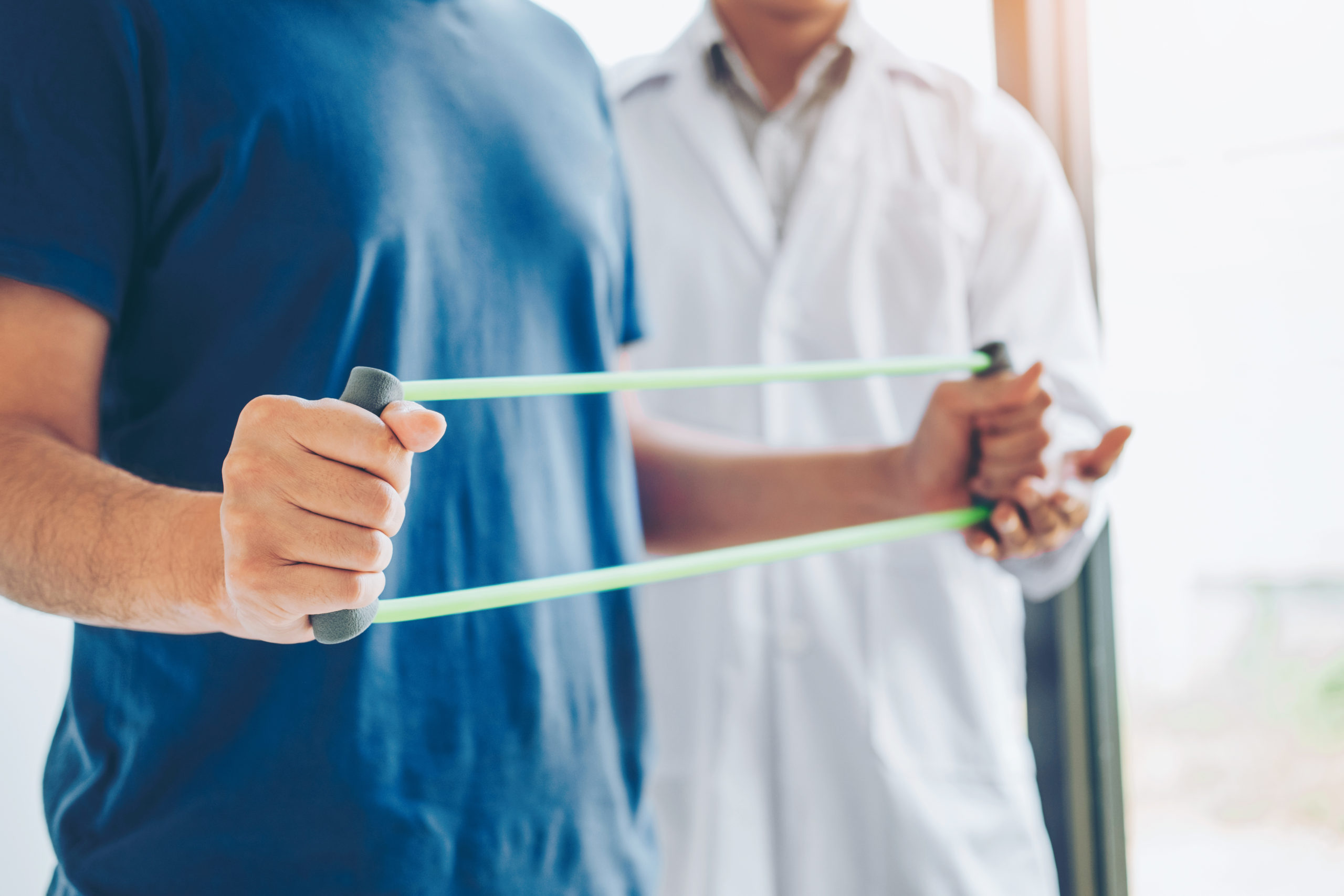 We are experts in providing physiotherapy & sports therapy for a wide range of conditions and athletes. Our treatments include expert assessment, video analysis, acupuncture, sports taping, massage, cupping, compression therapy and more.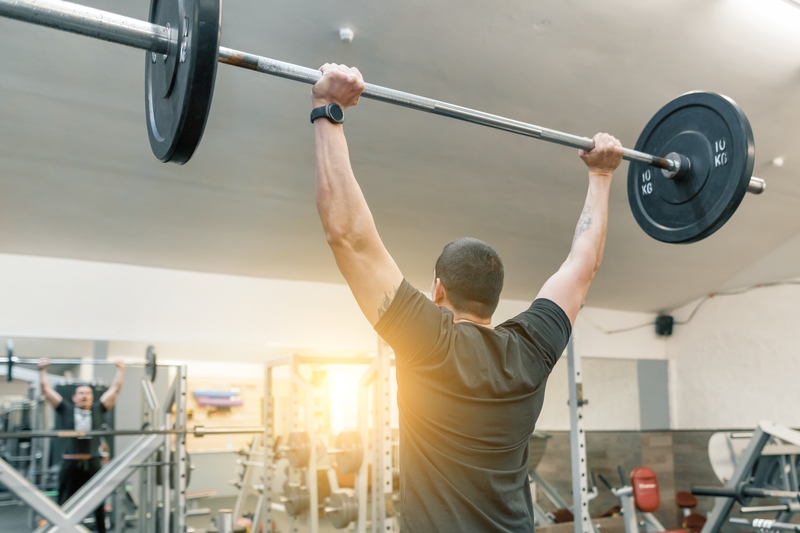 We provide competitive and affordable pricing in the Mitcham & Crawley areas, as well as offering special offers for courses of treatments. Our performance plans are also ideal to make us your perfect support team. We are also covered by all major insurance companies including BUPA, AXA PPP, Aviva, Vitality Health, Cigna and more.
What do we offer in our clinics?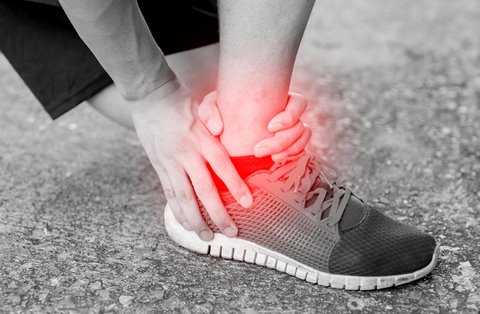 Our experienced physiotherapists have had years of experience and a background in sport, allowing us to understand the benefit of early assessment and speedy returns. This makes us the perfect location if you recently suffered and injury or experiencing pain that is limiting your daily goals.
With skills including acupuncture, sports massage, exercise rehabilitation, manipulation, manual techniques, video analysis, taping and more, you can be confident in receiving the best treatment for your condition. Receive honest advice and guidance, with onward referral if necessary.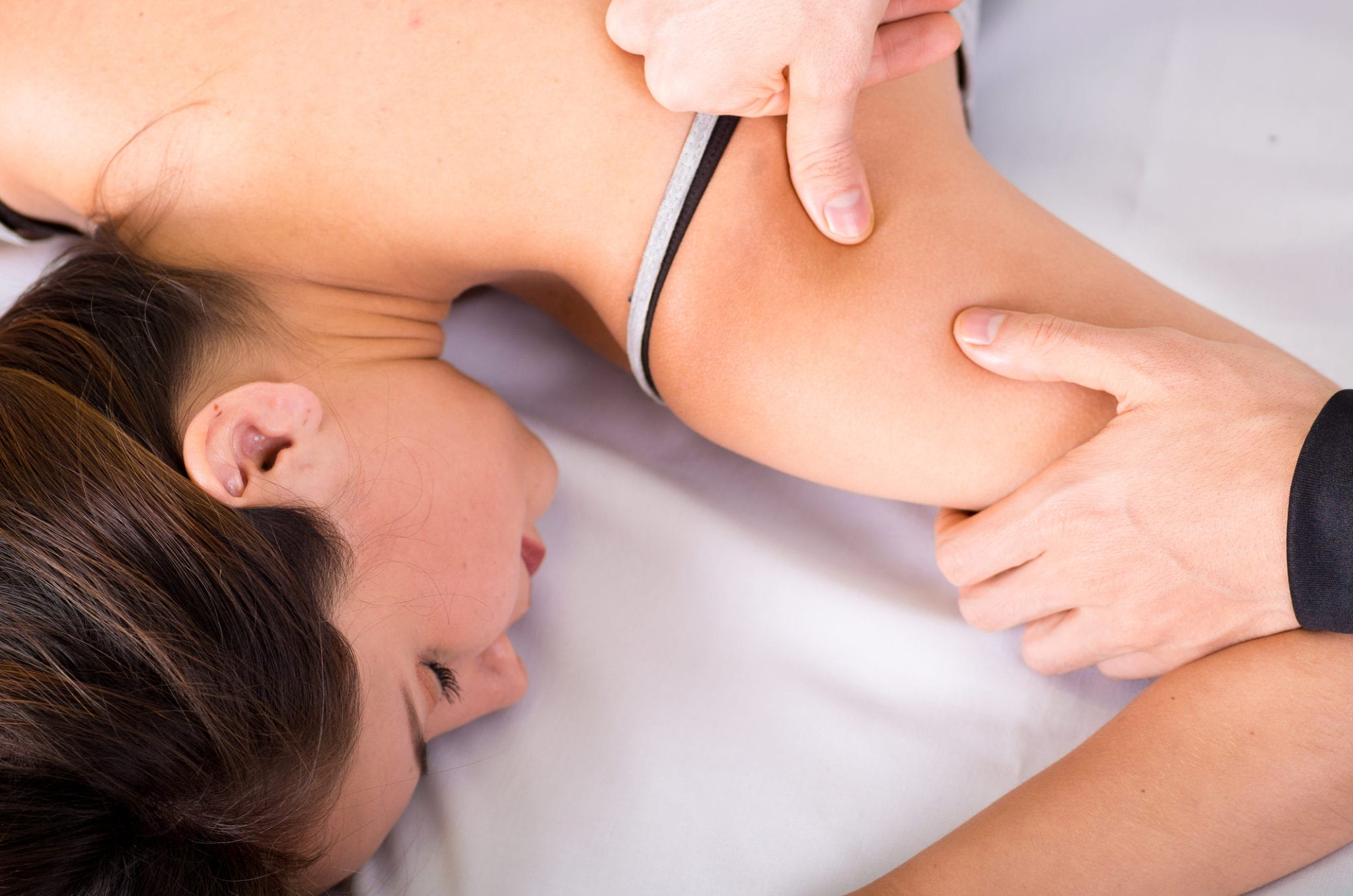 Skilled Sports Therapy
Our well trained sports therapists can help maintain and improve your levels of performance with skilled treatments. Through developed assessment skills of your niggles and mobility, we can help target this treatment to optimise your training levels. These treatments include sports massage, advanced soft tissue therapy, cupping, compression therapy and more. If you want to come in regularly to maximise outcomes, then why not consider one of our performance plans.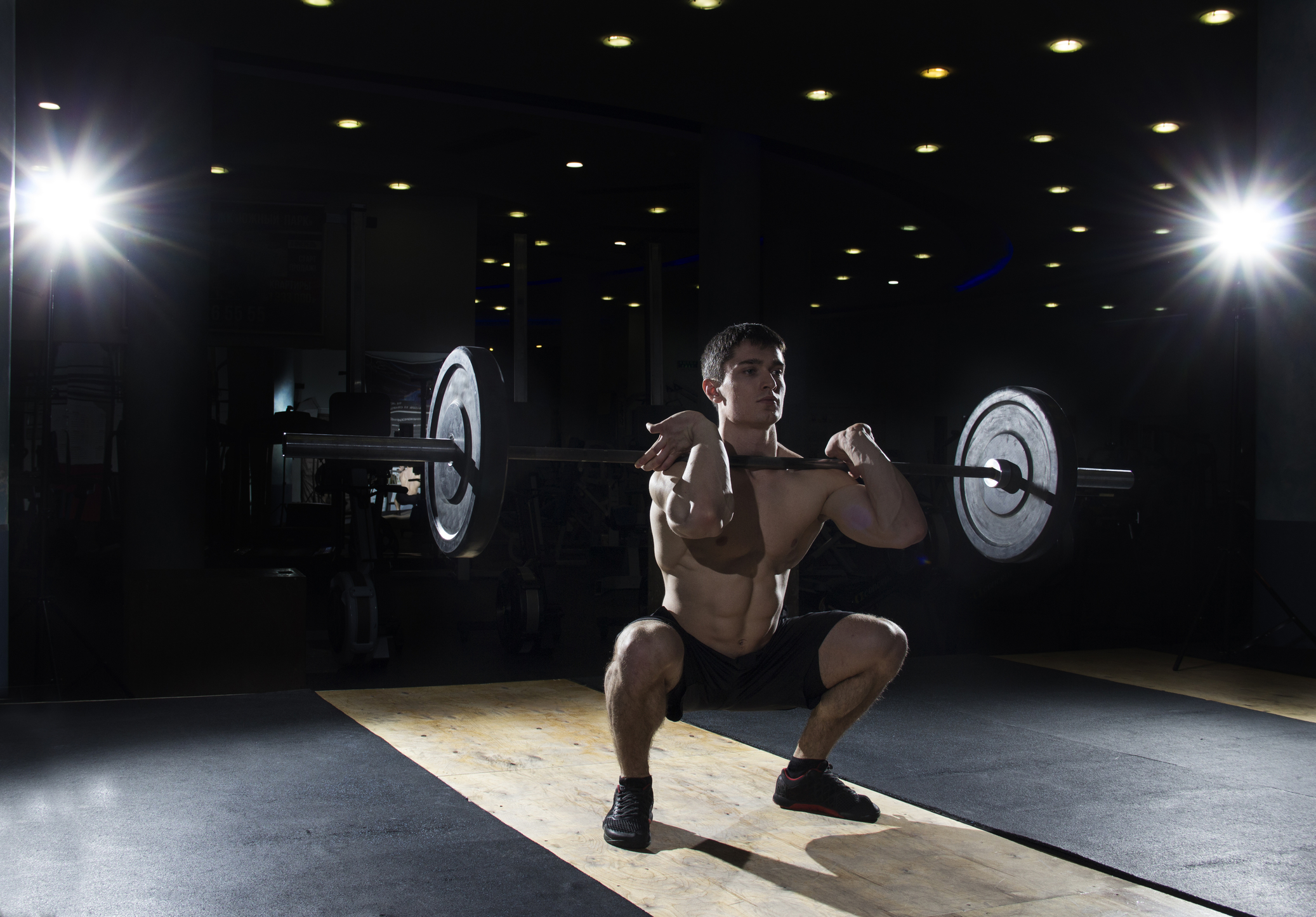 Our Performance Plans
At DP Sports Performance & Injury Clinics, we want to be the medical and therapeutic support team always at hand to progress your levels of performance.
Which is why we developed our performance plans! These monthly plans allow you to be seen regularly at better value by our sports therapists, and give access to discounted prices for sports physiotherapy, additional sessions and more.
That means, should anything impact your training or activities, we at DP Sports Performance & Injury Clinic can work together to get you back quickly.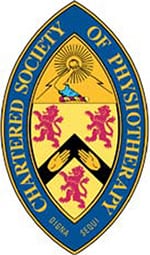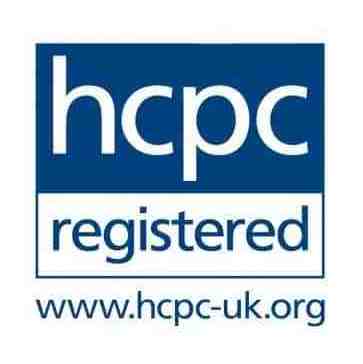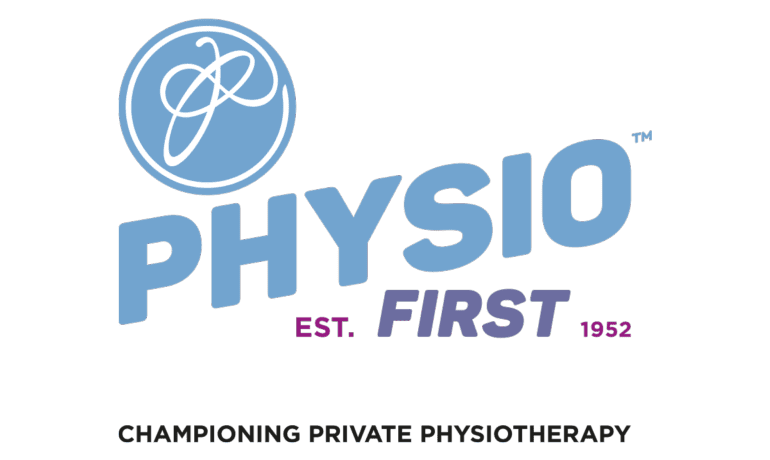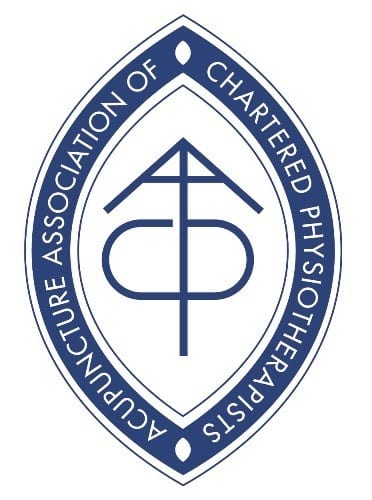 Have questions or would like to book an appointment?
We'd love to hear from you, simply get in touch with us via our contact page or alternatively book an appointment.